Making Dreams
Come to Life!
Providing a Stronger Voice and Wider Audience to
Average People With Extraordinary Messages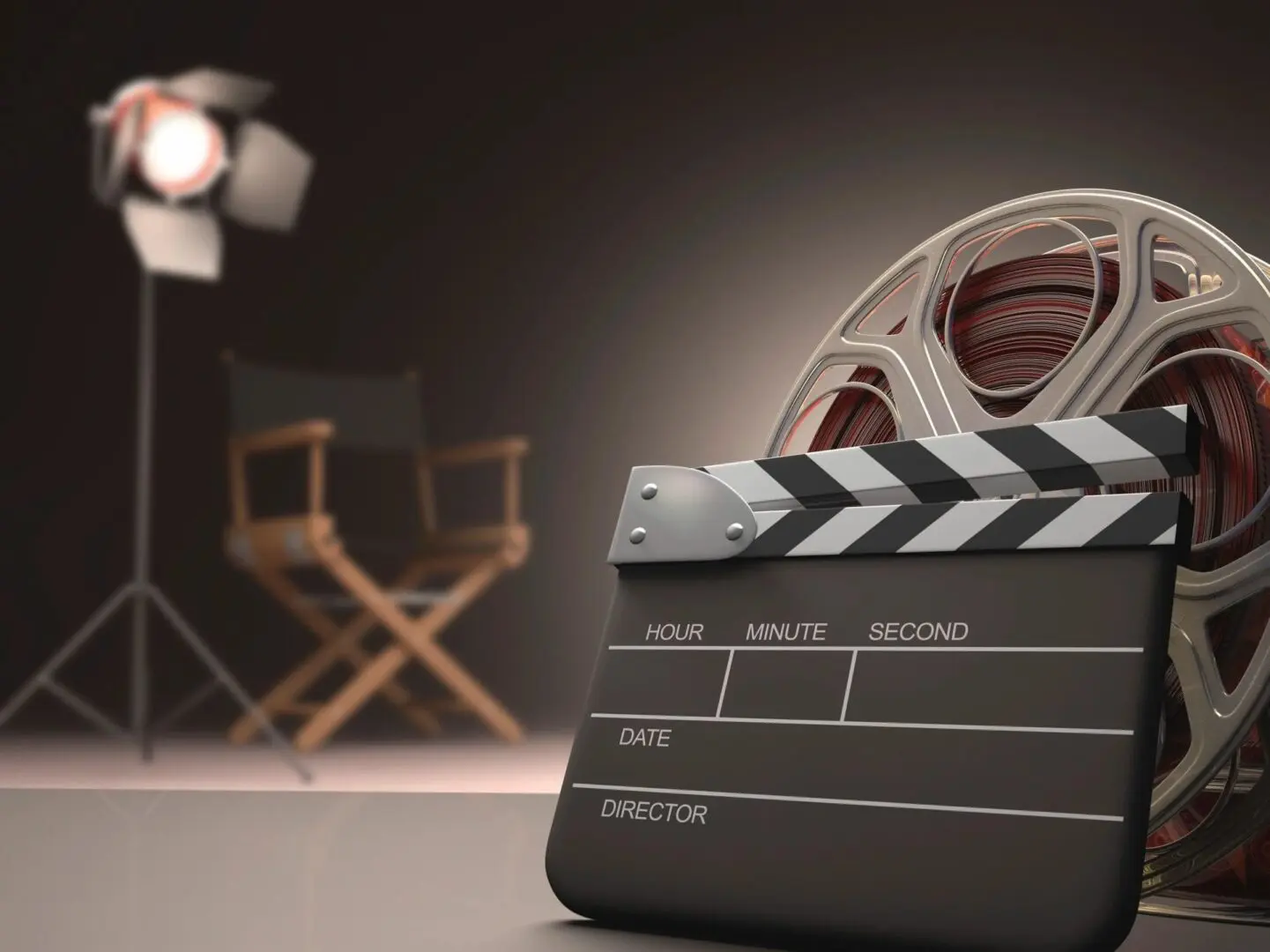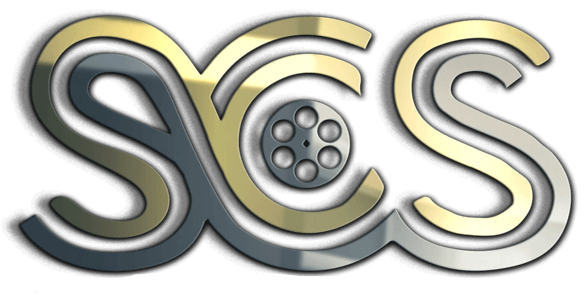 Video Production and
Movie Streaming Services
If you want to tell a story and make your dream come true through a movie, then you are at the right place. We offer movie production services for everyone.
We know that movie streaming and production is something that many aspire to but never get a chance to showcase. At SCS Films, we believe in you, and we can help your aspirations come true.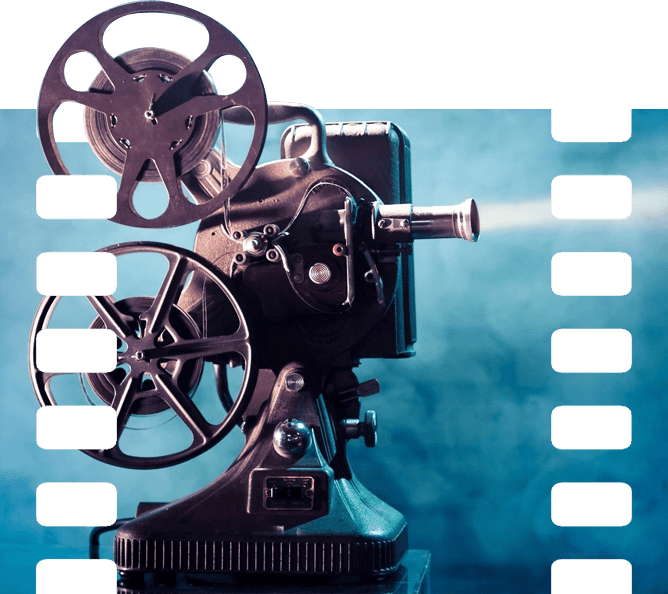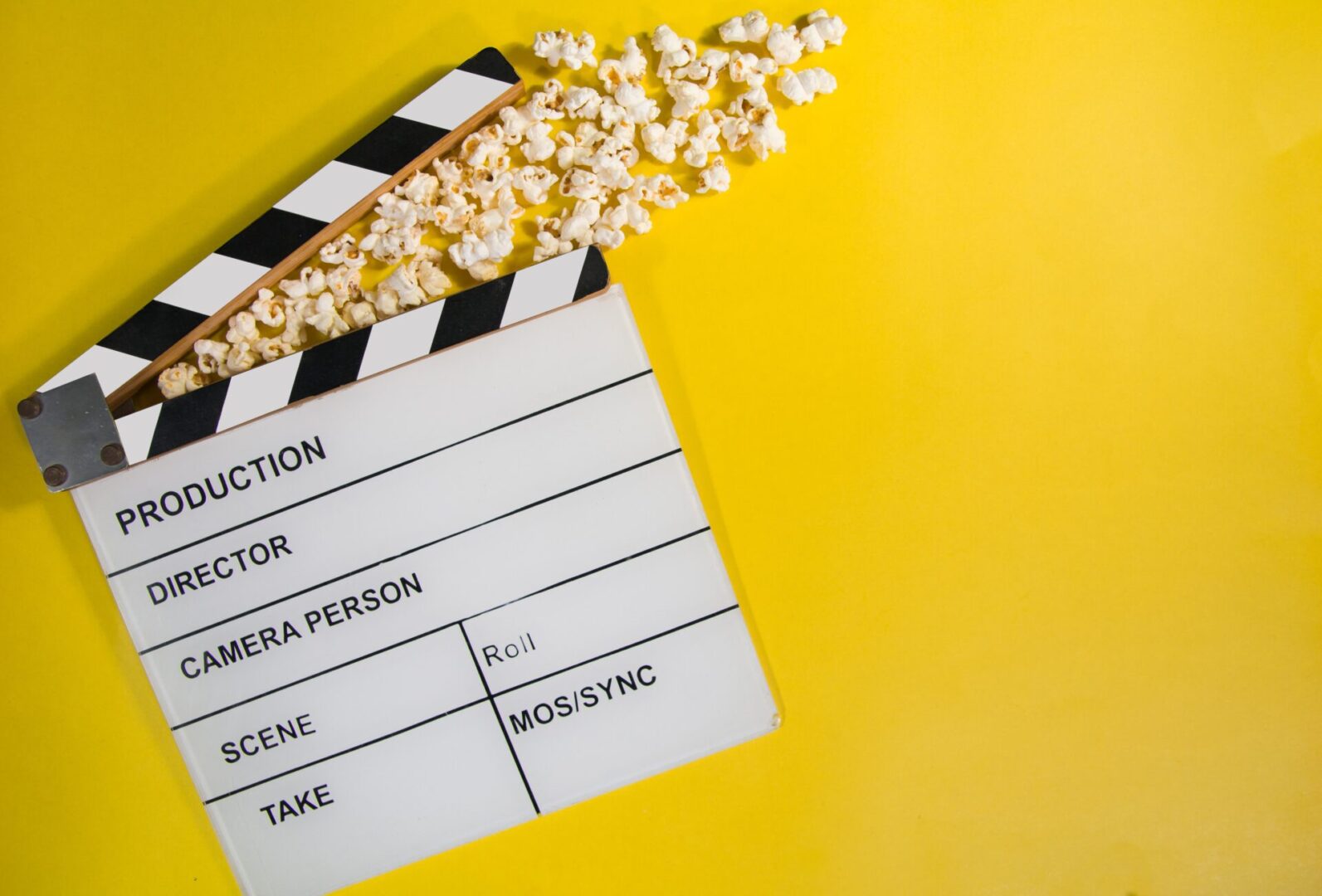 Our founder, Shedrick Cortez-Stokes, worked for several years with CBS and ABC stations as a cameraman, and floor director and was also responsible for lighting. His work was primarily done in Houston, Texas.