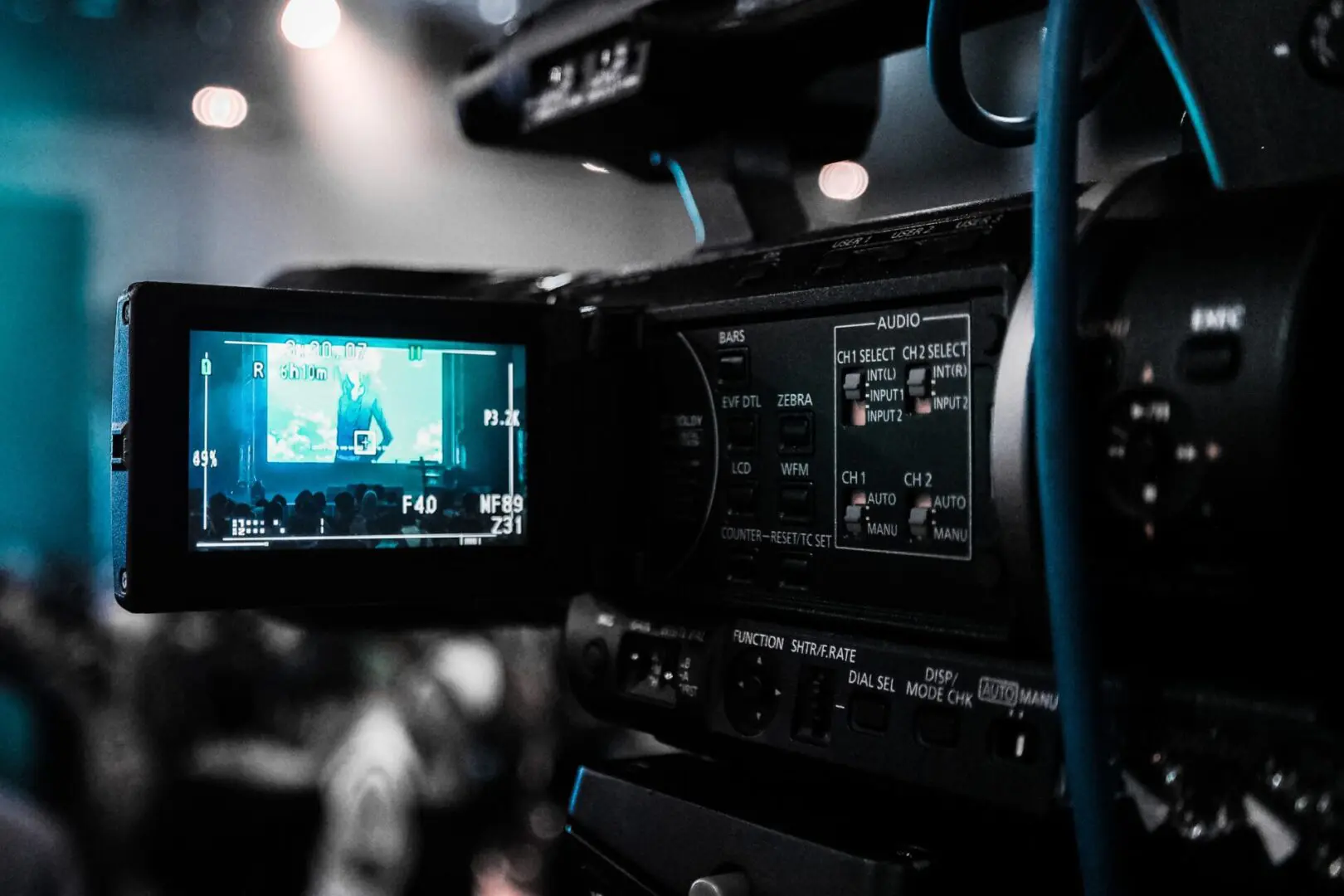 About Systematically
Cutting Script Films
Our founder and owner, Shedrick Cortez-Stokes, is our producer and director, and he has over a decade of experience in film production.
Cortez-Stokes has been in the industry since 2011, having worked as a floor director, cameraman, and lighting in charge at CBS and ABC stations in Houston, Texas. Utilizing this experience, we help make people's dreams come true.
We believe every talented individual should get a chance to showcase their work and tell their stories out to the world, and we are there to do just that.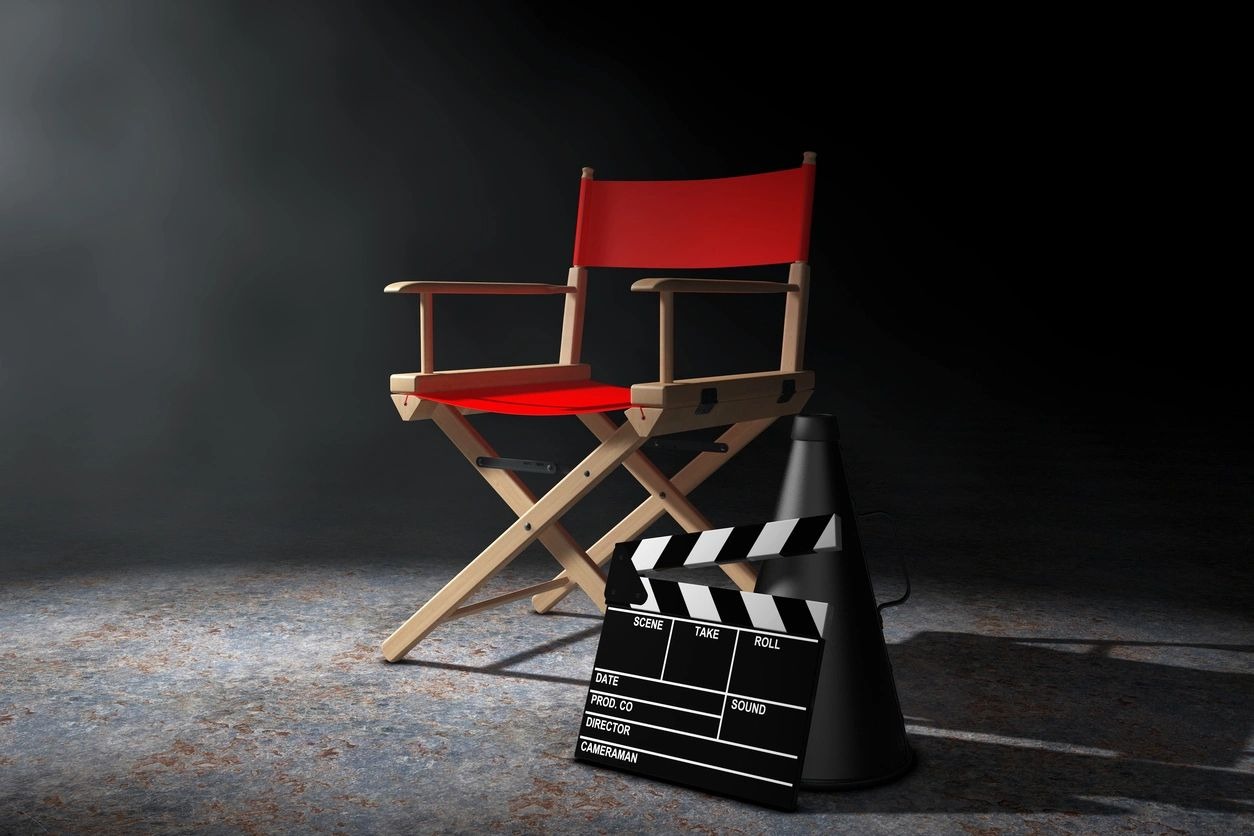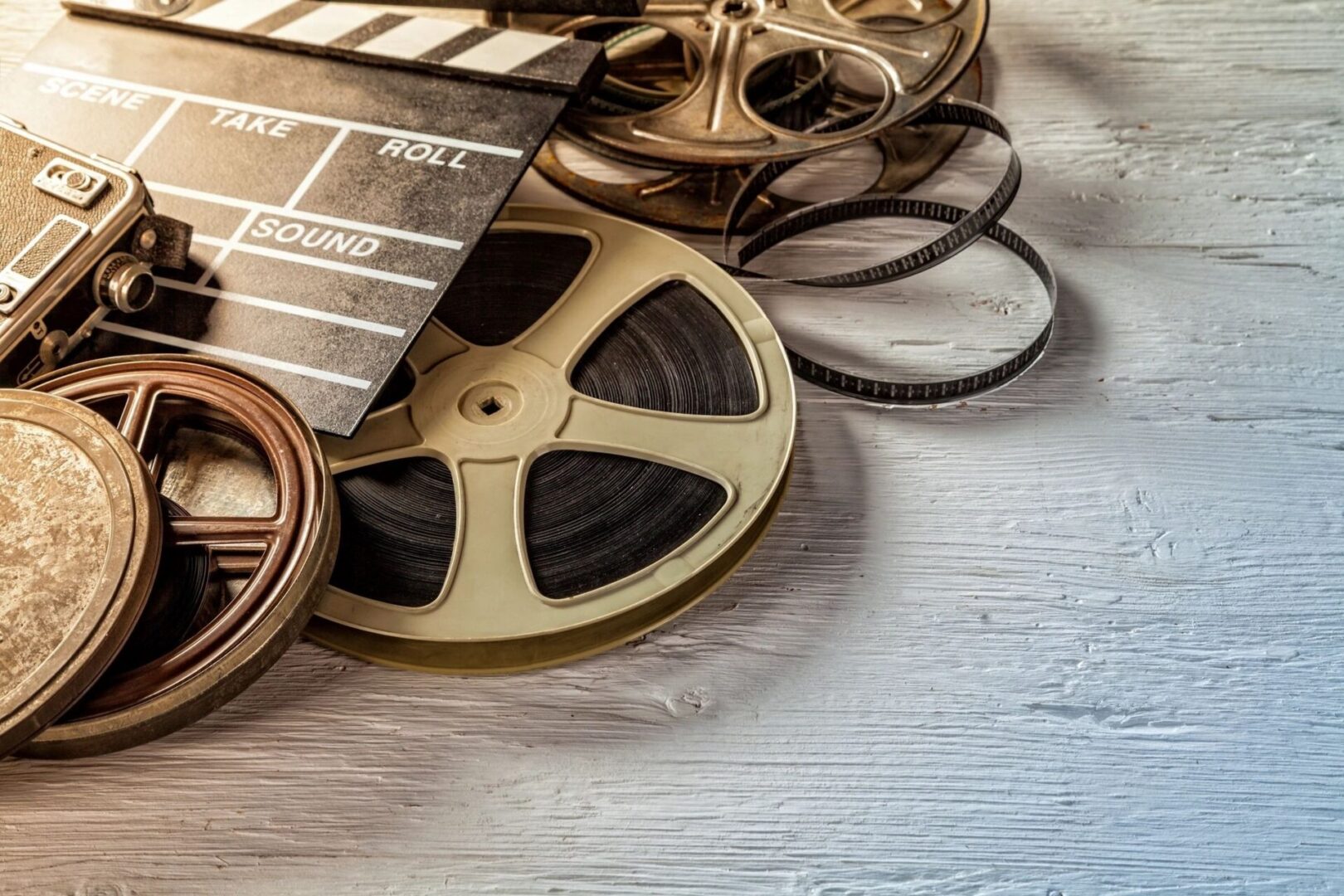 We offer all of our services with complete honesty, integrity, and a commitment to encouraging aspiring filmmakers and budding talent. We are professional and affordable.